Jet Ski Rentals, Pontoon Boat Rentals, Party Boat Charters, Boat Trips, and Jet Ski Tours in Key West, Florida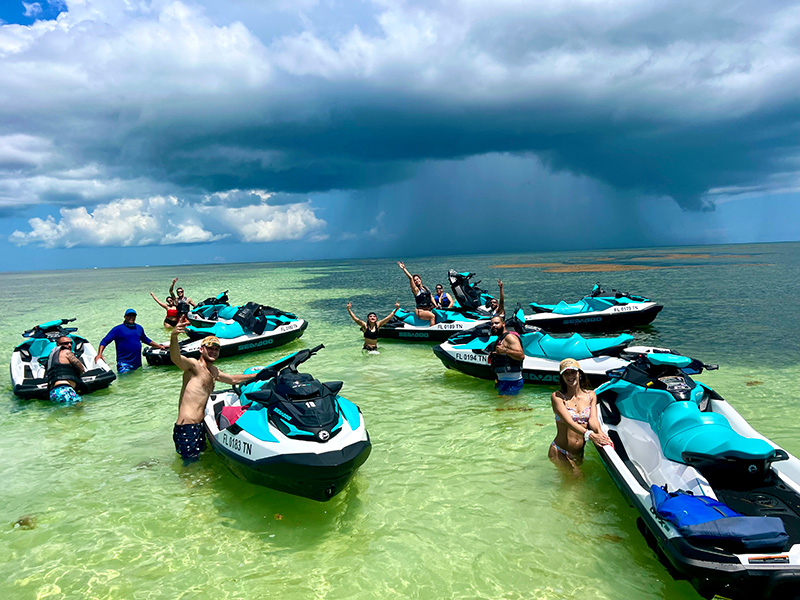 Welcome to
Key West Boat & Jet Ski Adventures!
Smaller Groups = Better Experience!
What better way to explore the stunning Key West coastline than an action-packed jet ski ride or a laidback boat cruise? At Key West Boat & Jet Ski Adventures, we have it all — from freestyle jet ski rentals and guided jet ski tours to Sea-Doo rentals, pontoon boat rentals, party boat rental services, snorkeling, dolphin tours, and more!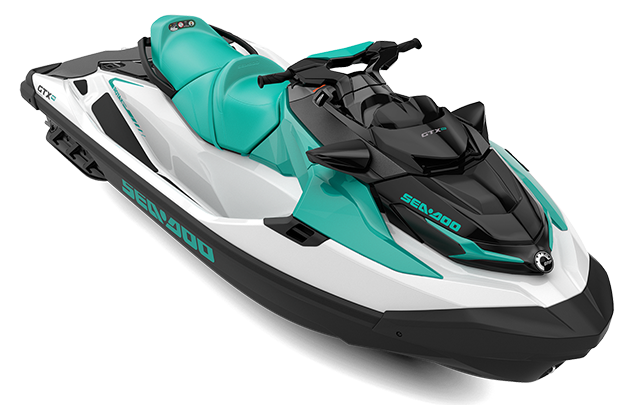 Jet Ski Rentals
Our jet ski tours are a fun-filled aquatic adventure for all levels of experience.
Many jet ski tour companies in the Key West area maximize their profit margins by lumping you in tours with 15 or more strangers. We have a different approach and only do small tours of 6 jet skis, and up to 8 jet skis per tour. This allows us to provide you with our undivided attention, personalized services, and unrivaled customer service, thus giving you a more private, premium experience.
The results speak for themselves: We're currently the only five-star jet ski rental company in Key West with 200+ reviews in just over a year!

Jet Ski Rental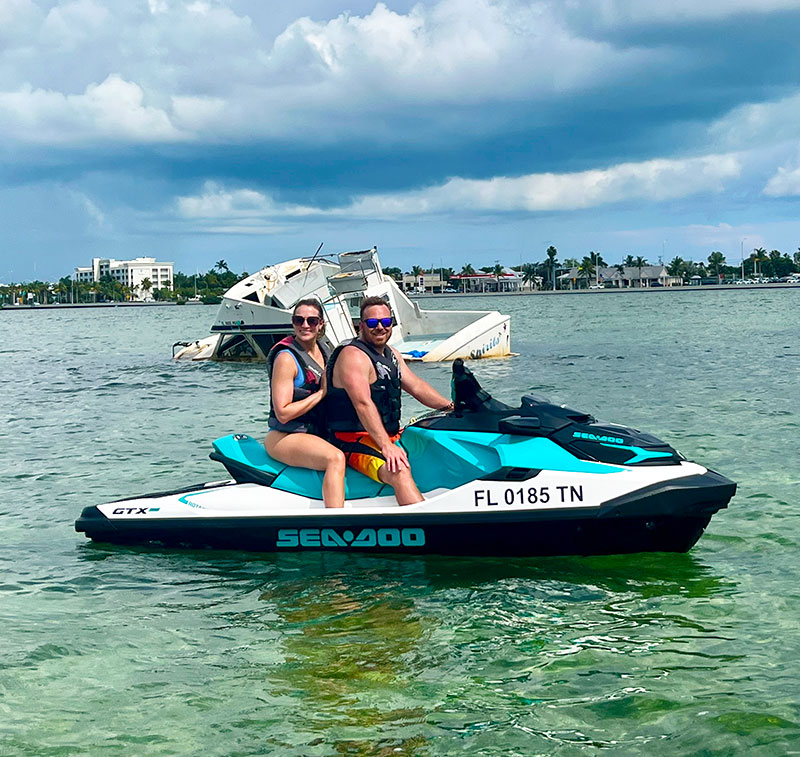 OUR FEATURED
Jet Ski Guided Tours & Rental Packages
Our Jet Ski Tours are a great way to experience Key West!
Treat yourself and your loved ones to an unforgettable Key West Adventure!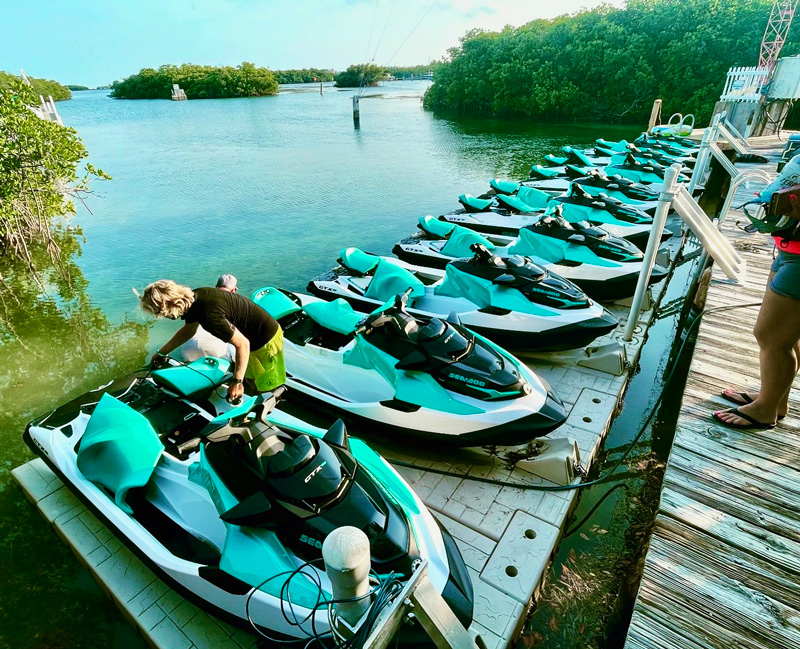 Sea Doo Rentals
As a proud partner with Sea-Doo, a leading boat and personal watercraft brand, they supply us with new jet skis every year. By only working with the latest jet ski models, we can ensure a high level of safety and quality, and experience for our Sea-Doo rental services.
Sea Doo Rental
Pontoon Boat Rentals
Are you looking for a private pontoon boat charter for your group?
Pontoon boat rentals for groups are a fantastic way to explore Key West, the Florida keys, and take in the view at a more laid-back pace. Our custom-designed pontoon is spacious and comfortable and has all you need for a great day or evening on the water — from ice and coolers to premium water toys.
PONTOON BOAT RENTALS
Save $50 when you pre-book online
Promo Code GRAND50
Pontoon Rental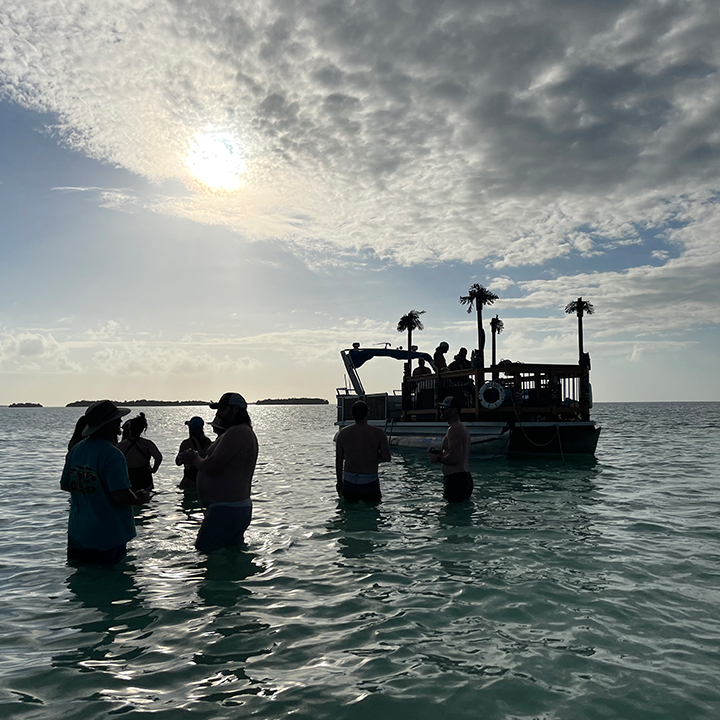 OUR FEATURED
KEY WEST BOAT ADVENTURES
Party Boat Rentals
Whether you want to host an unforgettable birthday bash on the water or are looking to level up your work parties and team-building excursions, we've got you covered. Dance the day away on our party barge as you cruise with our fun-loving captains.
Party Boat Rental
Bachelor / Bachelorette Party Boat Rental
Celebrate the start of married life in style by hiring our boat rentals for your bachelorette party. Spend a fun-filled day swimming, cruising, and partying with your ride-or-die girls.
Bachelor & Bachelorette Party Boat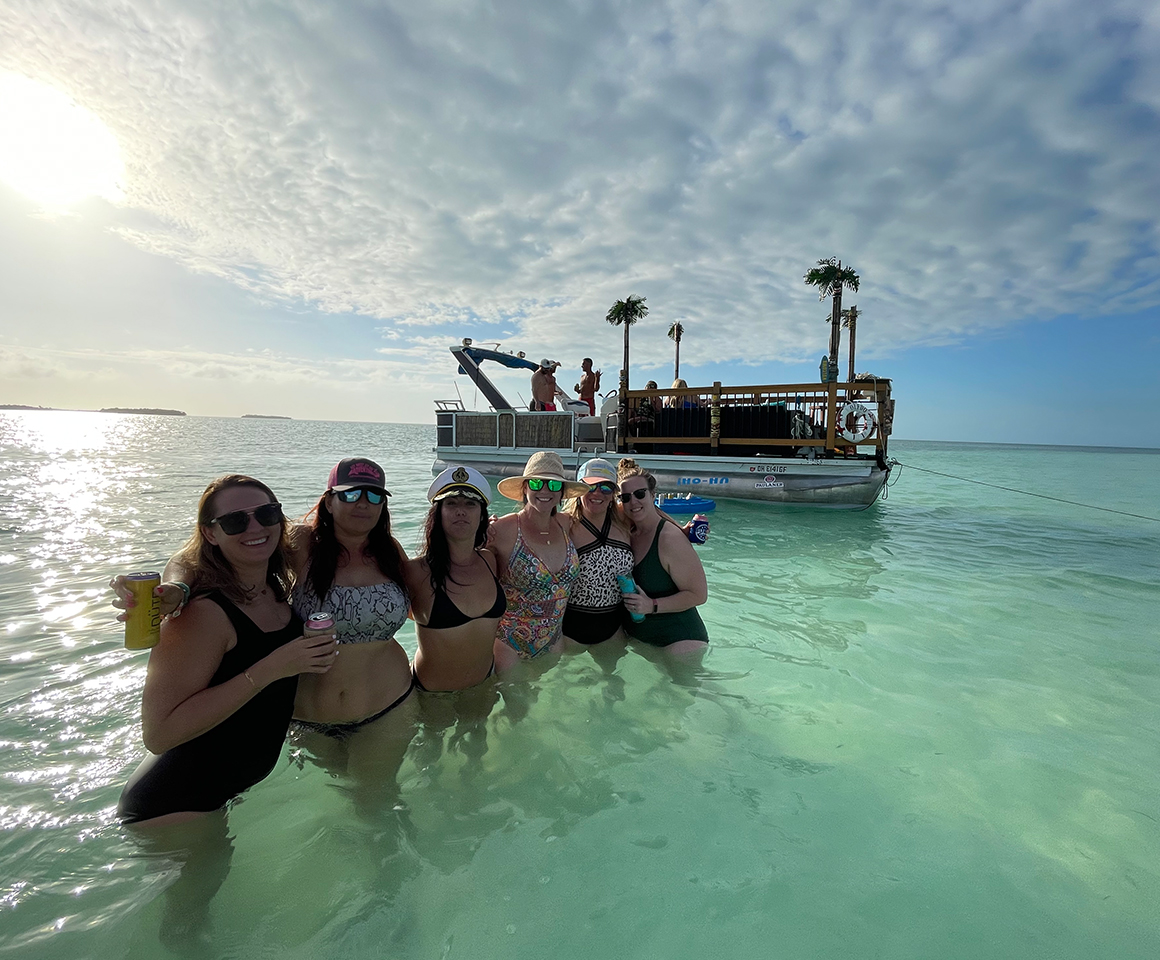 OUR FEATURED
KEY WEST DESTINATIONS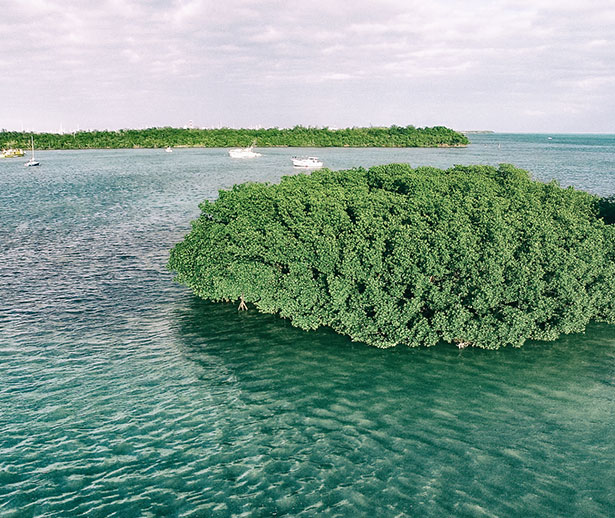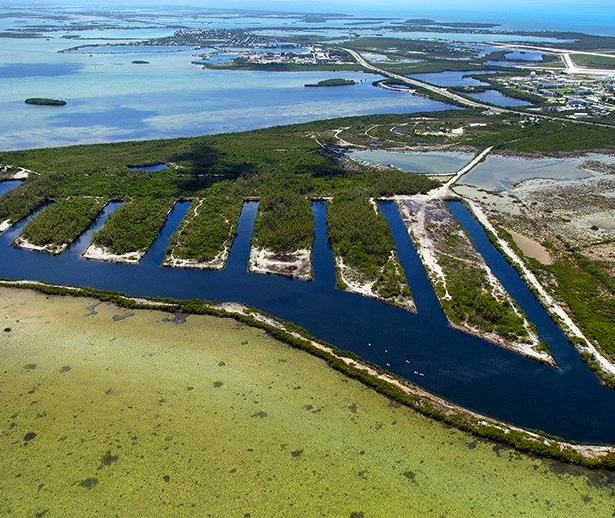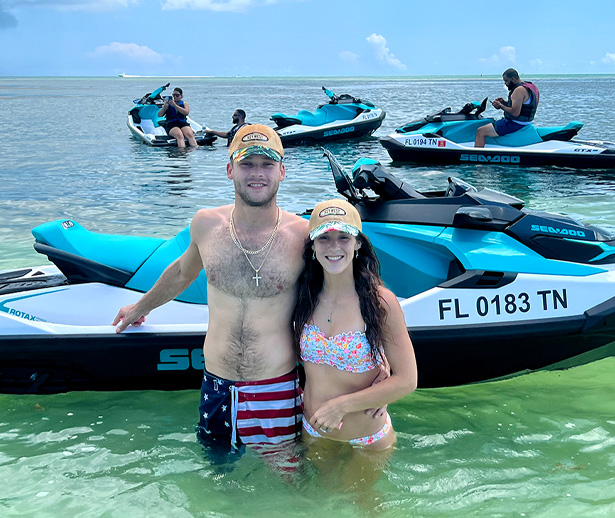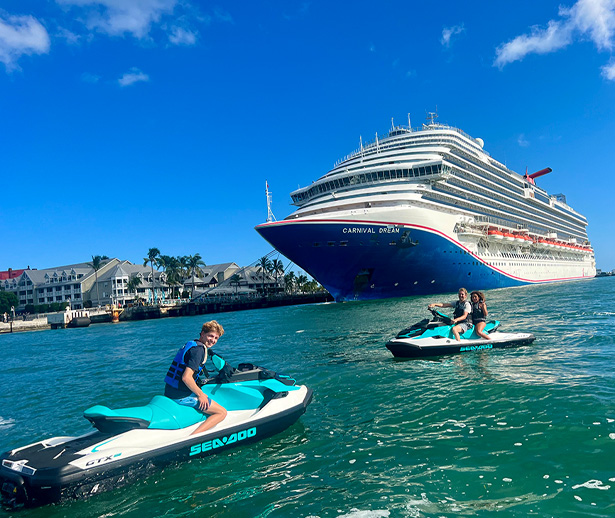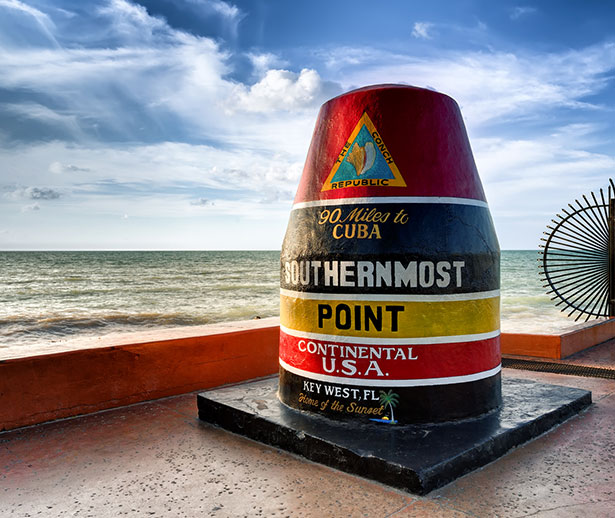 OUR FEATURED
COMBO / DO IT ALL TOURS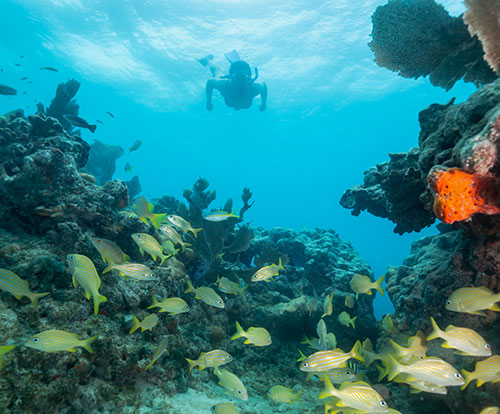 Snorkeling
Key West, located at the southernmost end of the country, is a tropical paradise featuring cool blue waters, striking coral reefs, and diverse marine life. With over 1,700 islands and coral reefs, the Florida Keys are a premier snorkeling destination.
Learn More
Dolphin Tours
Swimming with dolphins in the warm, turquoise waters of the Florida Keys is a unique and fantastic experience that presents an opportunity to witness the intelligent, social nature of the creatures in their natural environment. There are several attractions throughout the Florida Keys where you can swim with dolphins, including at research facilities, aquariums, and on guided tours in the open ocean.
Learn More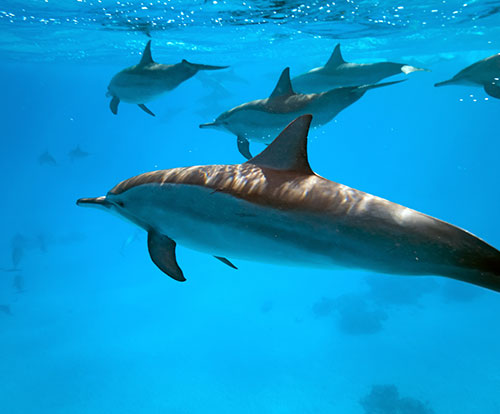 CUSTOMER REVIEWS
We're dedicated to keeping our customers happy!
Quote 1

We had a great time! Smaller groups are definitely better!

We had an awesome experience with JC and even had time at the end of our tour to "play around" as he put it! We hit some really cool spots and learned a little bit about each one! Appreciate the time and the realness of the whole experience! You guys are doing ...

Quote 7

Awesome tour and a great deal comparatively.

Highly recommend this place. Our tour guide, CJ was amazing and really knows the island and all the spots to see! 5 stars and two HUGE thumbs up!!!

Quote 2

So much better than a tour with 13 people like the other places. Our tour guide was very interactive! We will be back.

Quote 3

Dave showed us a good time!

Great ride, good jet ski!

Quote 4

Thanks to 9 1/2 Dan, me and my husband had a blast on this jet ski tour.

He really loves what he does and it shows.  We will definitely be back.

Quote 5

Wife and I had a great time this morning with JC.

Excellent tour of the Key West waterways with time to play in both the Gulf and the Atlantic. 5 stars for JC and the memories he helped us create!!

Quote 6

I would highly recommend. JC was an amazing tour guide. We had a one on one experience and couldn't be happier! This is a must during your vacation to Key West.
Your One-Stop Shop for Boat Rentals and Jet Ski Guided Tours in Key West, Florida
Treat yourself and your loved ones to an unforgettable experience. Contact us at Key West Boat & Jet Ski Adventures to get started.